NEWS: Selima Ahmad Won the IDB Prize for Women's Contribution to Development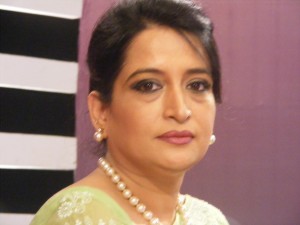 Selima Ahmad, the president and founder of Bangladesh Women Chamber of Commerce and Industry (BWCCI), recently won the Islamic Development Bank (IDB) Prize for women's contribution to development. She received the 2012 IDB Prize during the 37th annual meeting of the IDB Board of Governors that was held in Khartoum, Sudan last April.  Selima through the BWCCI, also organized a seminar called, A Pathway towards Women Entrepreneurs' Development in Bangladesh in cooperation with the Centre for International Private Enterprise. Selima, who is a strong supporter of businesswomen, believes that the funds allocated for women by the government must only be used for capacity building of women entrepreneurs and not for any credit. Moreover, she also believes that funds could also be used to include more educated rural women into ICT-based business, and implement a gender sensitization training program for banking and non-banking officials. Selima proposed to manage funds through an advisory board and a divisional women enterprise fund committee.
Selima Ahmad is also a member of the Bangladesh UNWOMEN Civil Society Advisory Group.