10 years of progress
8 March, 2012, 8:00 am – 10:00 am
725 Park Avenue (at 70th Street), New York, NY
Ticket prices: Members: $10; students/seniors: $12; nonmembers: $15
The Women's Education Project (WEP) and BRAC USA, in partnership with the Asia Society, are hosting a panel discussion to celebrate the 101st International Women's Day on March 8. Special guests and  leaders of non-profit organizations will discuss how integrated, innovative approaches to micro-finance, health, education and gender equality training have empowered women in Asia to improve their lives and take steps out of poverty, and how these Asia-born solutions are being adapted in Africa. Panelists will feature girls' and women's inspirational success stories and discuss plans for the future — the next 10 years in this field. Program will also feature a presentation on WEP by Zoe Timms, Executive Director, Women's Education Project.
This program is part of the Asia Society's larger Women Leaders of New Asia Initiative(WLNA). Now in its third year, the Initiative seeks to develop a growing cross-sectoral community and network of senior and emerging women leaders from the Asia-Pacific region to find practical solutions to problems, by promoting connectivity, communication, collaboration, and catalyzing action across all sectors.
*Breakfast will be served*
Speakers:
Jeroo Billimoria, Managing Director, ChildFinance; Founder and Vice-Chair, Aflatoun; Chair, CHI
Susan Davis, President and CEO, BRAC USA
Ann Miles, Director, Microfinance, The MasterCard Foundation
Moderator: David Bornstein, author of How to Change the World and The New York Times "Fixes" column
The event is hosted in partnership with: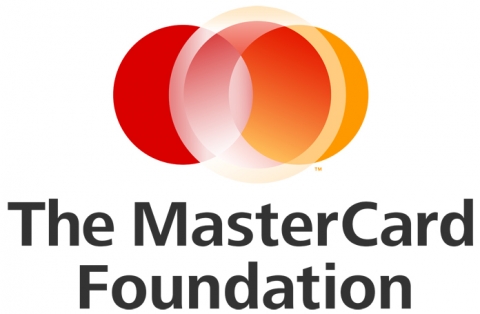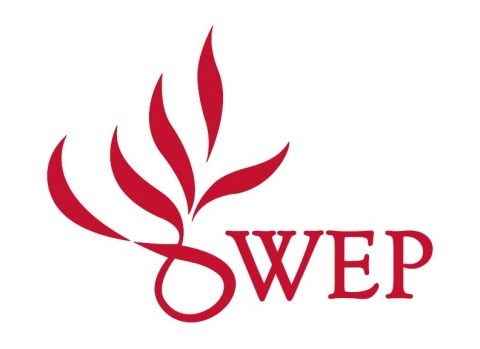 Can't make it to this program? Tune in to AsiaSociety.org/Live at 8:00am E.T. for a free live video webcast. Viewers are encouraged to submit questions to[email protected].