Pre-Conference Sessions
Pre-Conference Sessions
Pre-Conference Workshops will take place on Thursday, June 28th 2012 from 9:15 AM – 5:30 PM.
9:15 AM – 12:15 PM
Experiential Workshops: Build Student Global Competence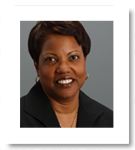 20 Instructional Strategies that Engage the Brain
Marcia Tate is a world-renowned education expert and author of the bestselling book, Worksheets Don't Grow Dendrites: 20 Instructional Strategies that Engage the Brain. She will lead a hands-on workshop that will help you discover the power of brain – compatible teaching. Cost: $65.  Sold out. 
Create Global Learning Networks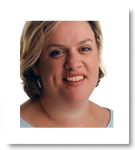 Lucy Gray is famously known for her work around educational technology, modernizing education, and global learning. Learn from her how to maximize the use of teacher networks and technology for the global classroom. Cost: $65. Only a few seats left!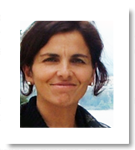 Educate for Global Competence: Prepare Youth to Engage with the World
Veronica Boix-Mansilla is the co-author of Educating for Global Competence (free download). Seamlessly integrate the tenets of global learning into your required curriculum and help identify the signifiers in student work that show the progress of a globally competent student. Cost: $65. Only a few seats left!
1:30 – 5:00 PM
Experiential Learning in New York City
Explore New York City's many dynamic and diverse neighborhoods, as well as historical monuments and museums. See how environments outside school can be a global learning platform. This experience—and the tools you'll get—you can model this type of experience for your own students.  This experiential learning will be the only pre-conference session during 2:15-5:30 time slot. Cost: $70.