Location
The conference will take place April 7–9, 2013 at the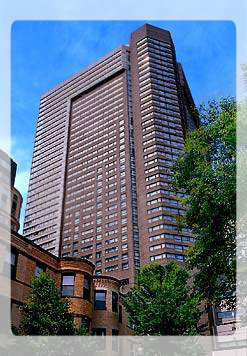 Boston Marriott Copley Place Hotel | website
110 Huntington Avenue
Boston, MA 02116
The Boston Marriott Copley Place Hotel is perfectly located in Boston's Back Bay for ease of access to transportation, world-class museums, public parks, a zoo and aquarium, harbor cruises, shopping, restaurants, sporting venues, as well as proximity to historic neighborhoods and landmark sites.
The conference hotel offers modern, beautifully appointed guest rooms, 24-hour room service, WiFi in all public spaces, an indoor heated pool, a fitness center, valet and self parking, a tour desk, a skywalk and enclosed connection to more than 200 shops and restaurants in the Copley Place and Prudential Center malls. Hotel check in time is 4:00 PM and check out is 12:00 Noon. Complete information, including maps, transportation, driving directions, taxis, and so forth, is available from the online reservations link below.
Ground Transportation from Airport
The hotel does not provide an airport shuttle. One-way taxi fares are approximately US $35. You may take the Massachusetts Bay Transportation Authority train from the airport (look for the Franklin Line – Forge Park / 495) to Back Bay Station. Fare is approximately US $4.50.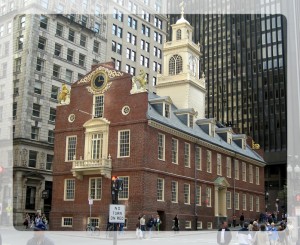 Enjoy Historical Boston
For more than 300 years, Boston has played a central role in American history, in part by being "first" in numerous aspects of cultural life, among them: first public park (Boston Commons), first public school (Boston Latin), first university (Harvard), first newspaper, first state constitution, first subway, first computer (MIT).
Visitors can enjoy a self-guided walking tour of The Freedom Trail, along which are 16 historic sites that bring to life the story of the American Revolution and the following 250 years of relevant American history. More information is available from the Freedom Trail Foundation.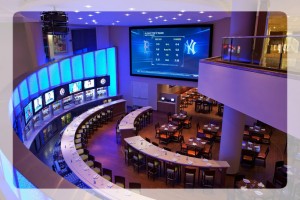 Hotel Reservations
We are pleased to offer a special conference room rate of $239 single/double occupancy plus applicable taxes per night. These reservation rates are available only from April 5 to April 10 (pending availability). To obtain this special rate, reservations must be made by Thursday, March 14, 2013, and are based upon availability.
On or after Thursday, February 21, the major credit card used to reserve your room will be charged a one-night room & tax deposit (totaling $273.54). This deposit is refundable if the reservation is canceled by Monday, March 25.
Make your reservations early!
Book Online
By phone: 1-877-513-6305 (callers within the U.S.) or +1 617-236-5800 (international callers)
Be sure to mention the National Chinese Language Conference/NCLC when making your reservations by phone.